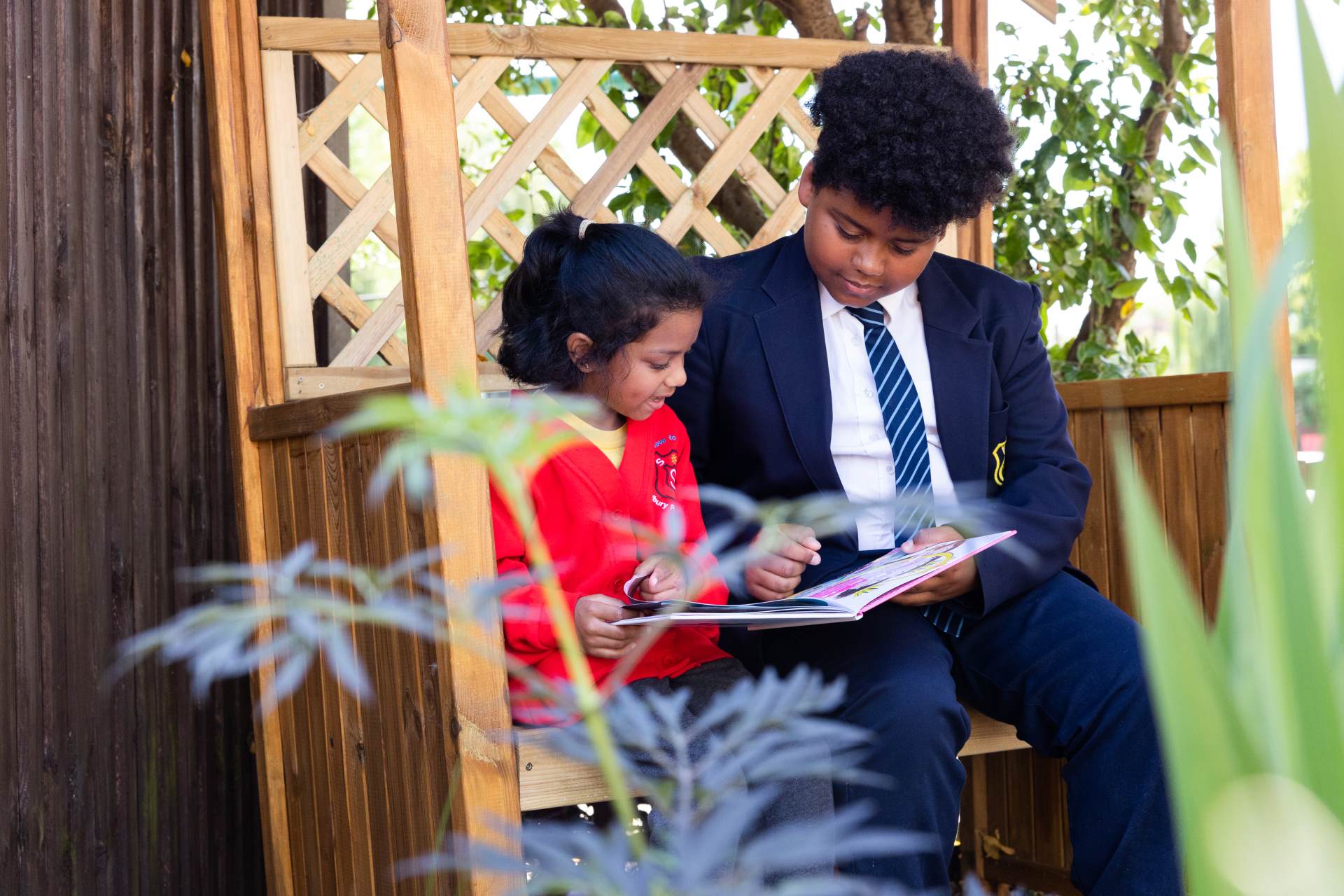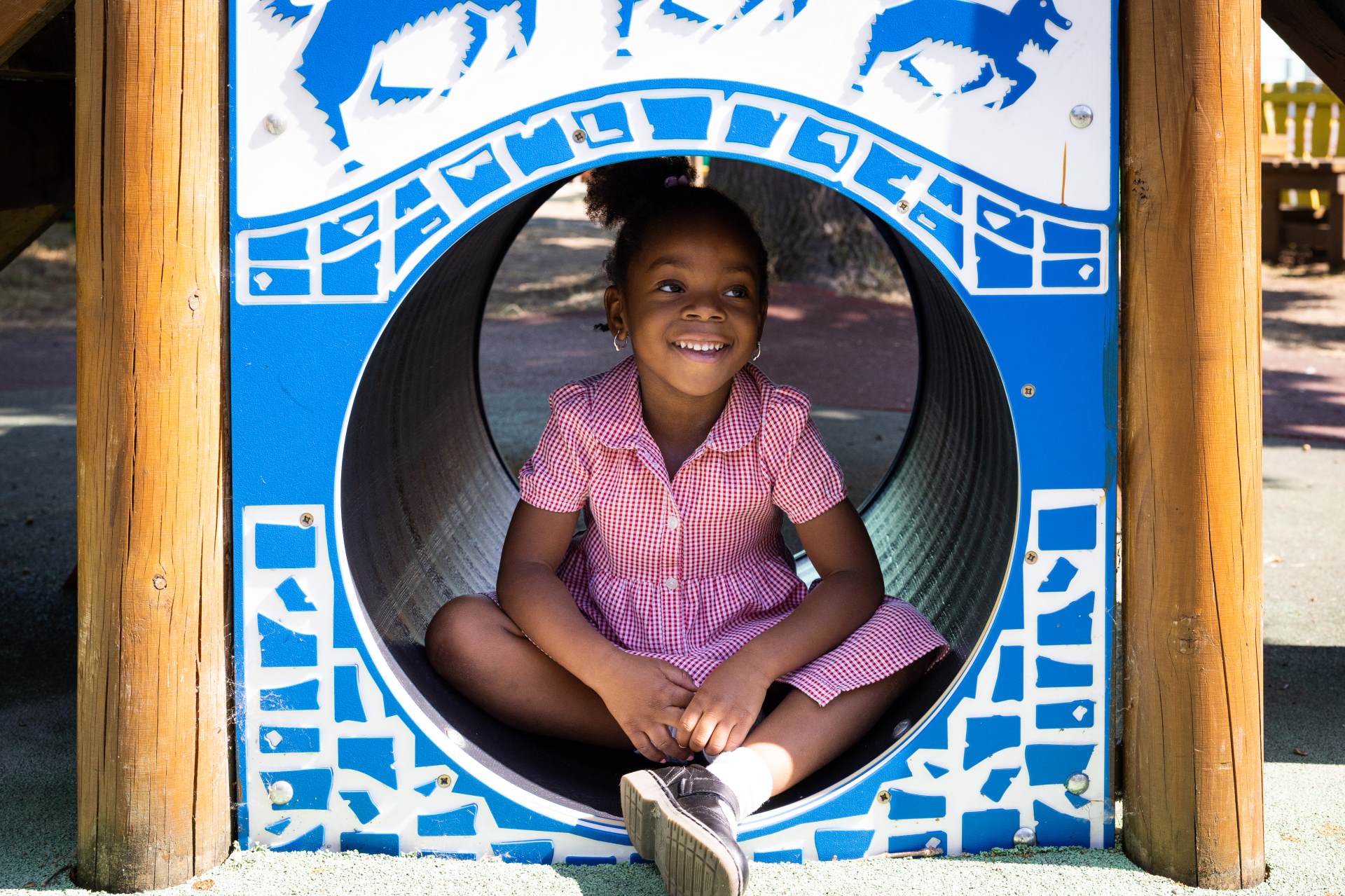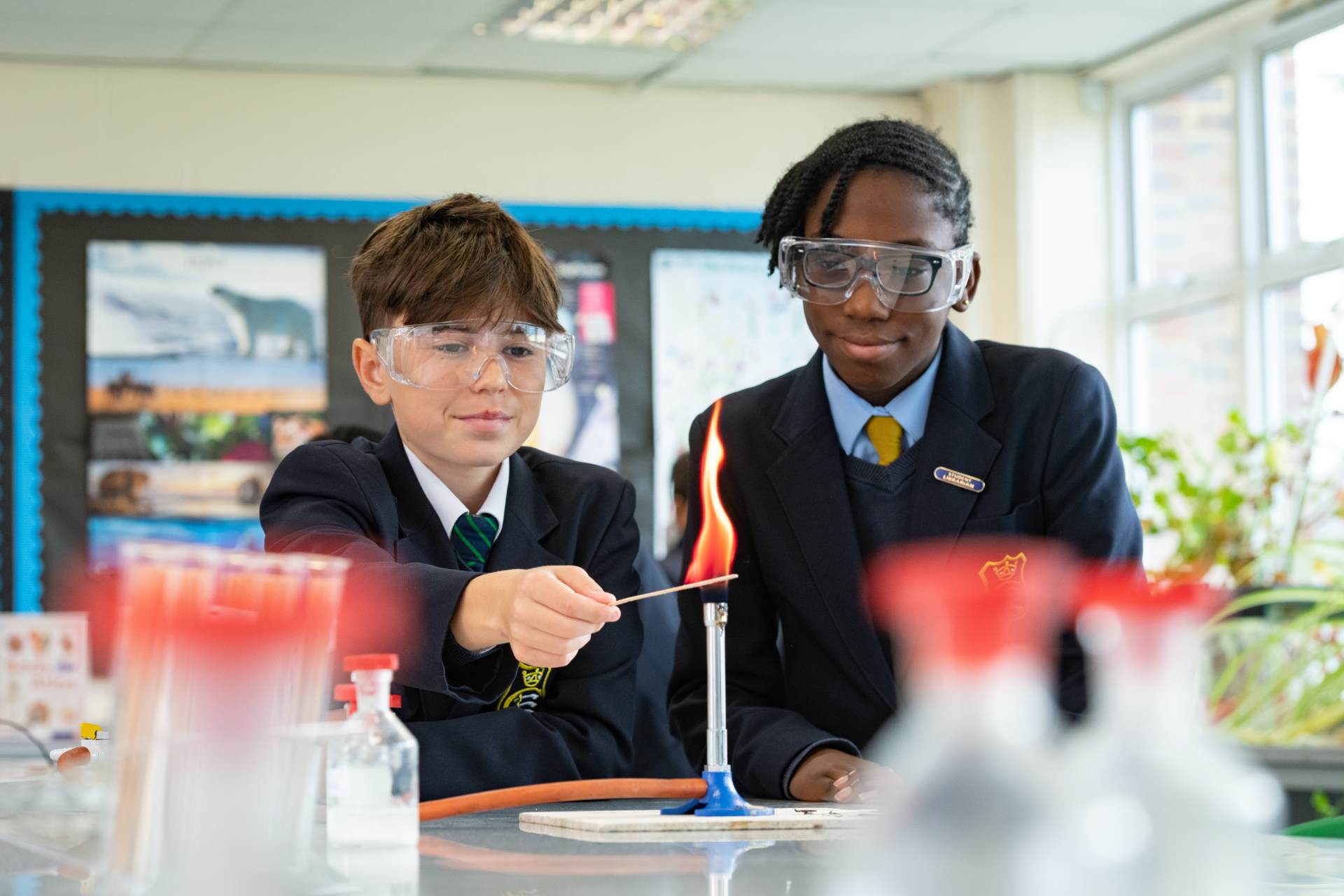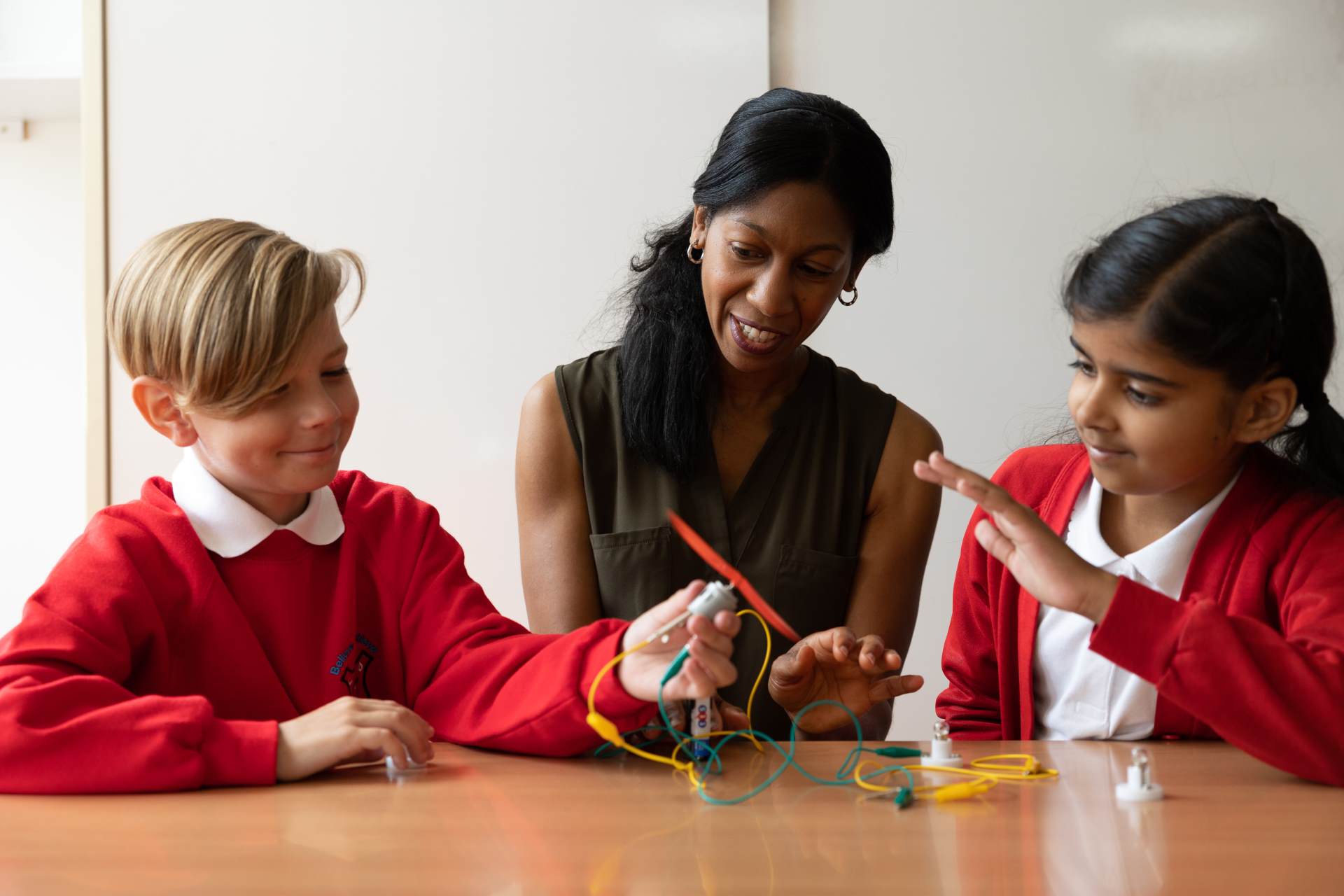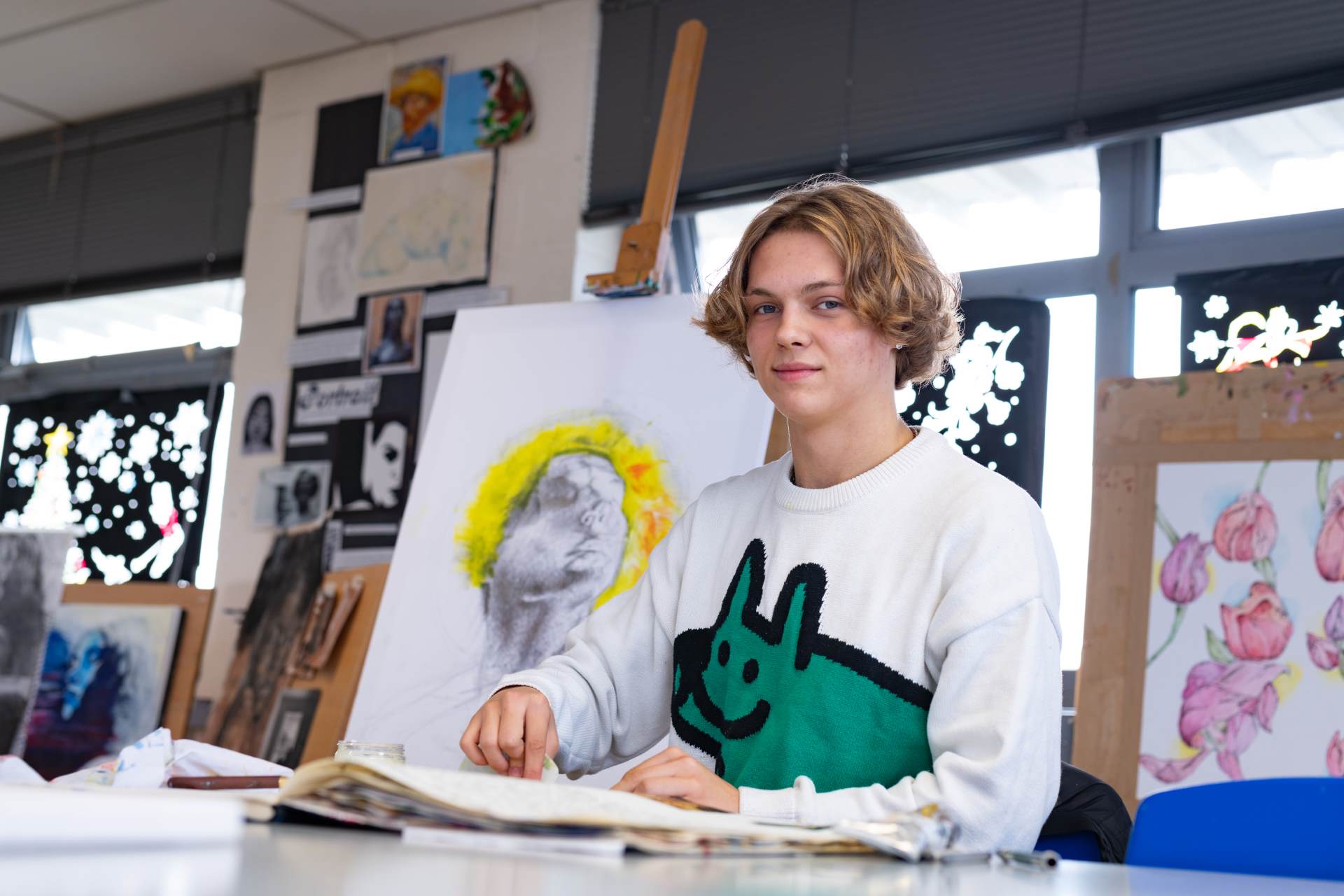 About CMAt
A Multi Academy Trust (MAT) are institutions who see the benefit of working together with other schools in a more formal arrangement. All academies within a MAT are governed by one trust and a single board of Directors. This is the organisation that runs a number of academies under a single charitable company. The board of Directors is responsible for decisions relating to how each academy is run, however, each individual academy retains its own governing body and the Trust delegates some of its functions to the governing body.
Background on our CMAT:
Chrysalis Multi Academy Trust (CMAT) was founded in 2017. It is a MAT for local schools and we have exceptionally high ambitions for anyone and everyone we work with. Currently, we have joined with Sudbury Primary School.
CMAT 'Our Shared Vision':
High quality education is the heart of everything we do at CMAT. This is because we know that an outstanding education unlocks the potential of all learners and provides them with a wealth of opportunities regardless of their backgrounds or their individual starting points. We believe that every young person, regardless of where they came from or their ability or personal needs is deserving of a world class education experience at CMAT. By ensuring that every young person is given this opportunity we can enable them to achieve their full potential and to prepare them to be successful in adult life and in an ever changing world.
Quality education is the hallmark of a forward thinking and highly cohesive society.
At CMAT we ensure that all of our learners know and understand the values that they bring to their success and the added value that is brought by others. In this way we strive to create a learning community that is built upon the foundations of fairness, cohesiveness, challenge and resilience, productivity and innovation.
We expect learners of CMAT to be confident to compete with their local, national and international peers.
Underpinning our vision and mission statement are our core values which have been defined by all of our staff and governors and which capture the values of all of our schools: Excellence, Responsibility, Respect, Aspiration and Perseverance. These expectations underpin everything we do and we are very excited to work with our partners who share this ethos.
Six key principles of the CMAT:
Equity: Total commitment to working together to improve the life chances of all learners through high expectations of the performance for all
Learning: High quality teaching and learning for all key stages
Leadership: Rigorous leadership that has an impact at all levels
Curriculum: Positive growth mindset so that we are consistently developing, achieving strength through challenge and creating opportunities for all
Professional Development: High quality training and professional development for staff and governors
Communication: Positive professional relationships between all staff and all stakeholders