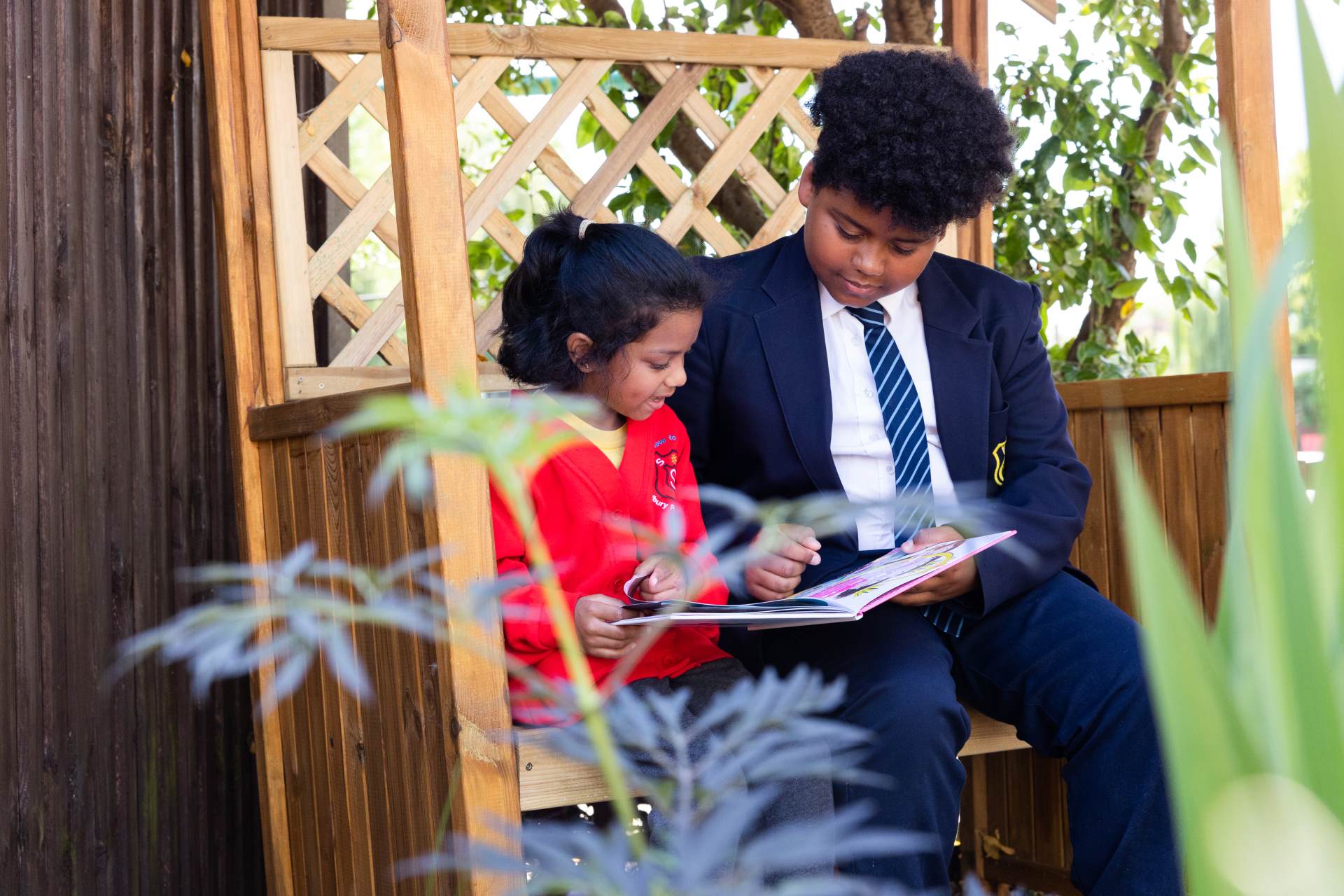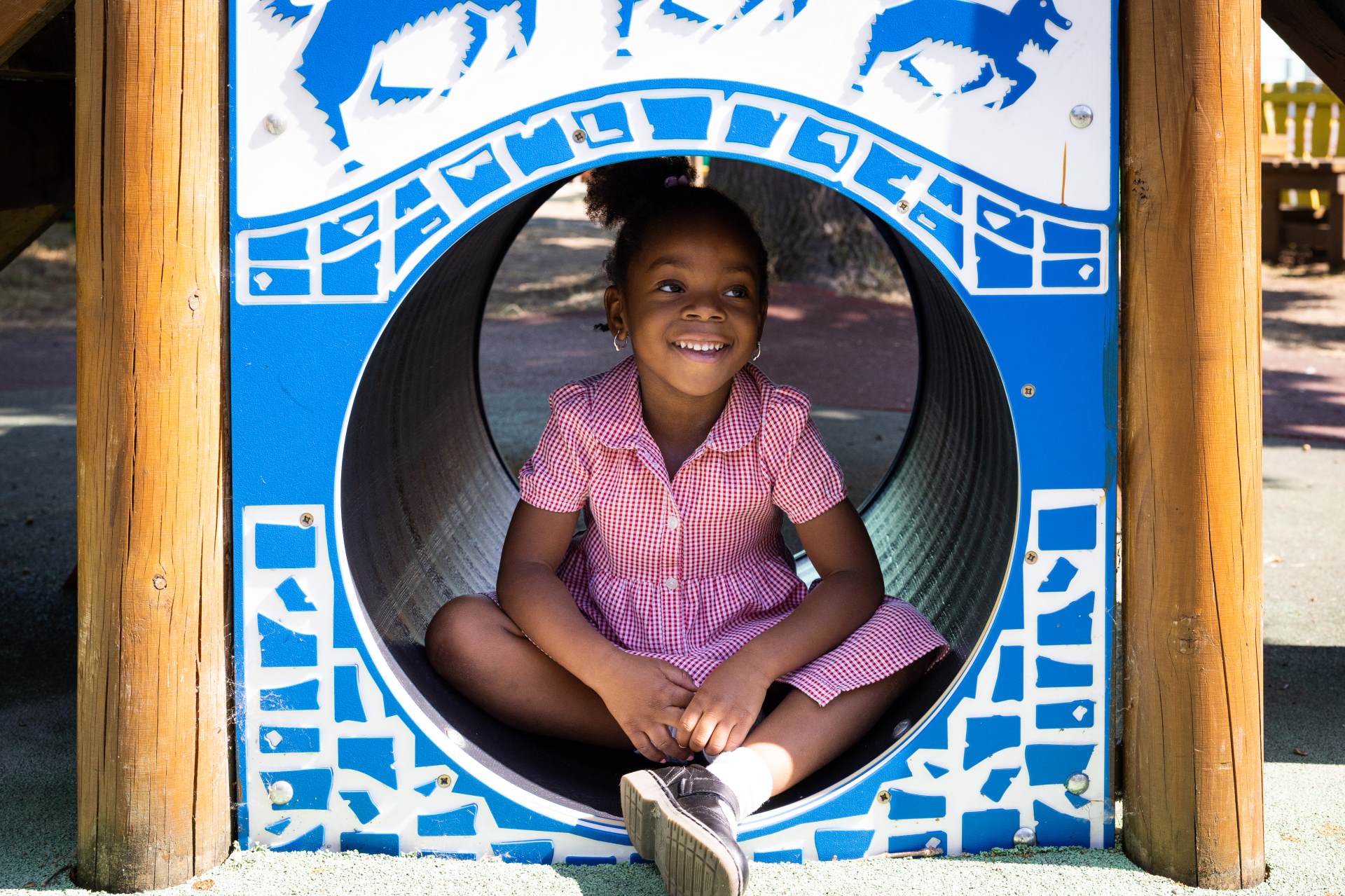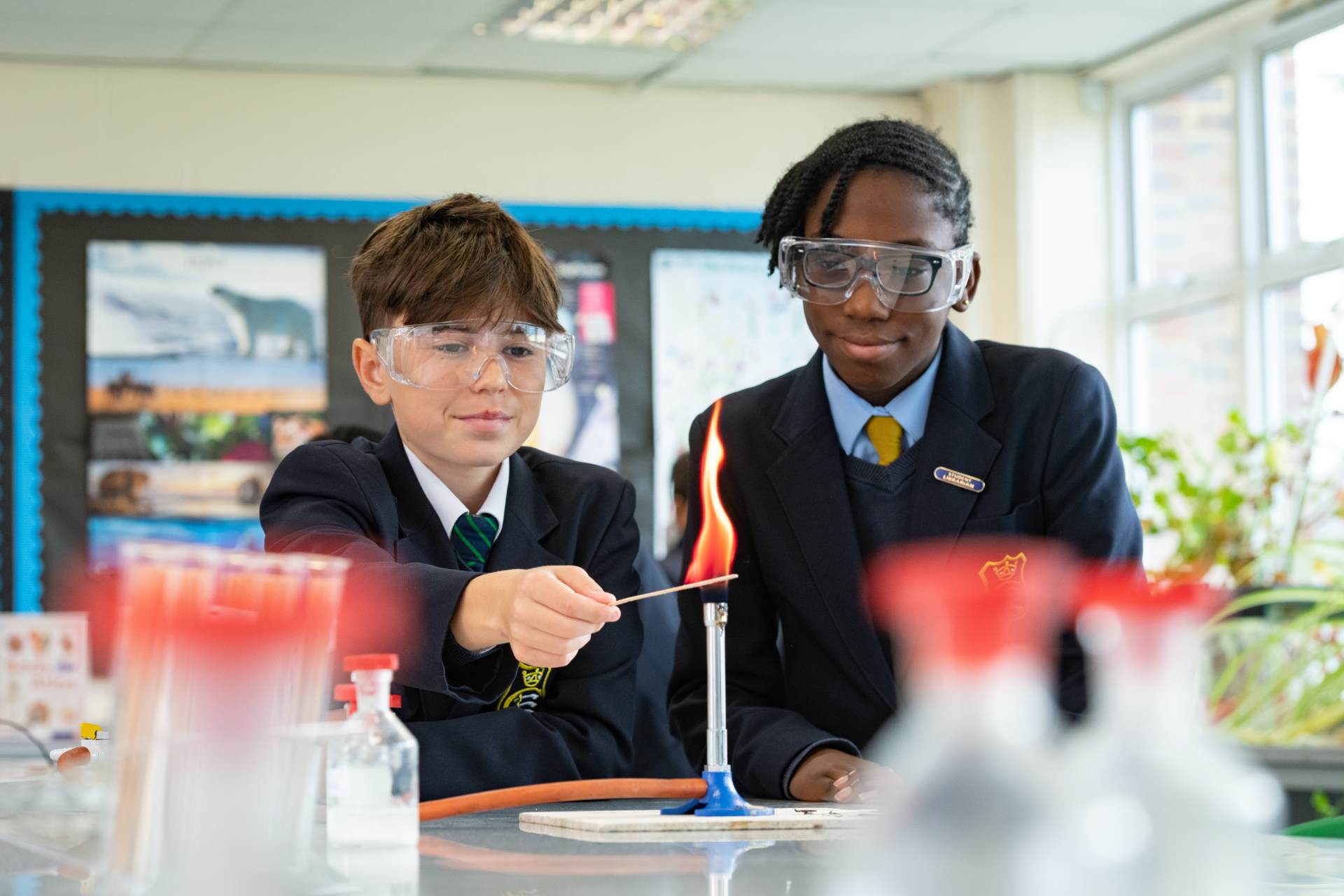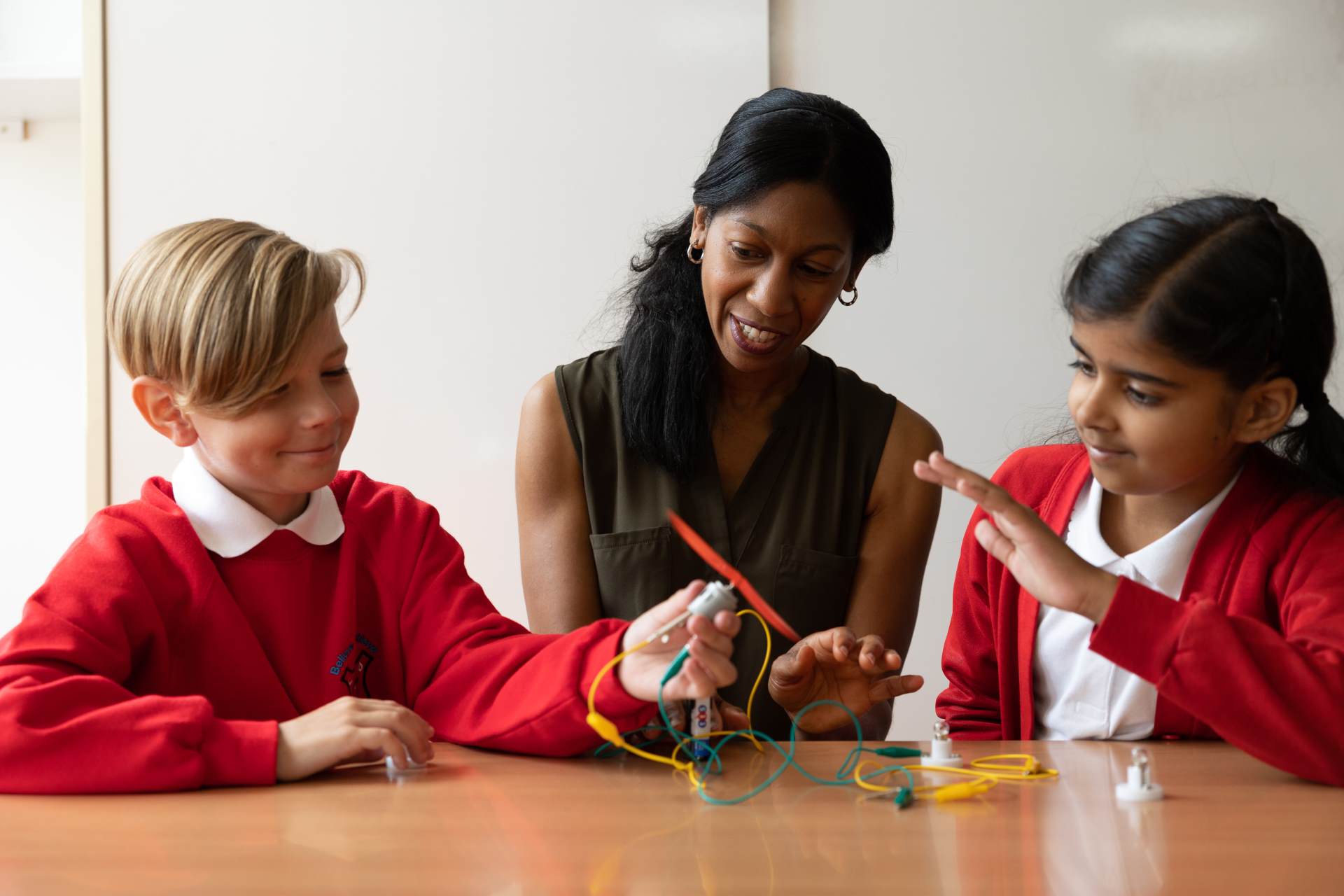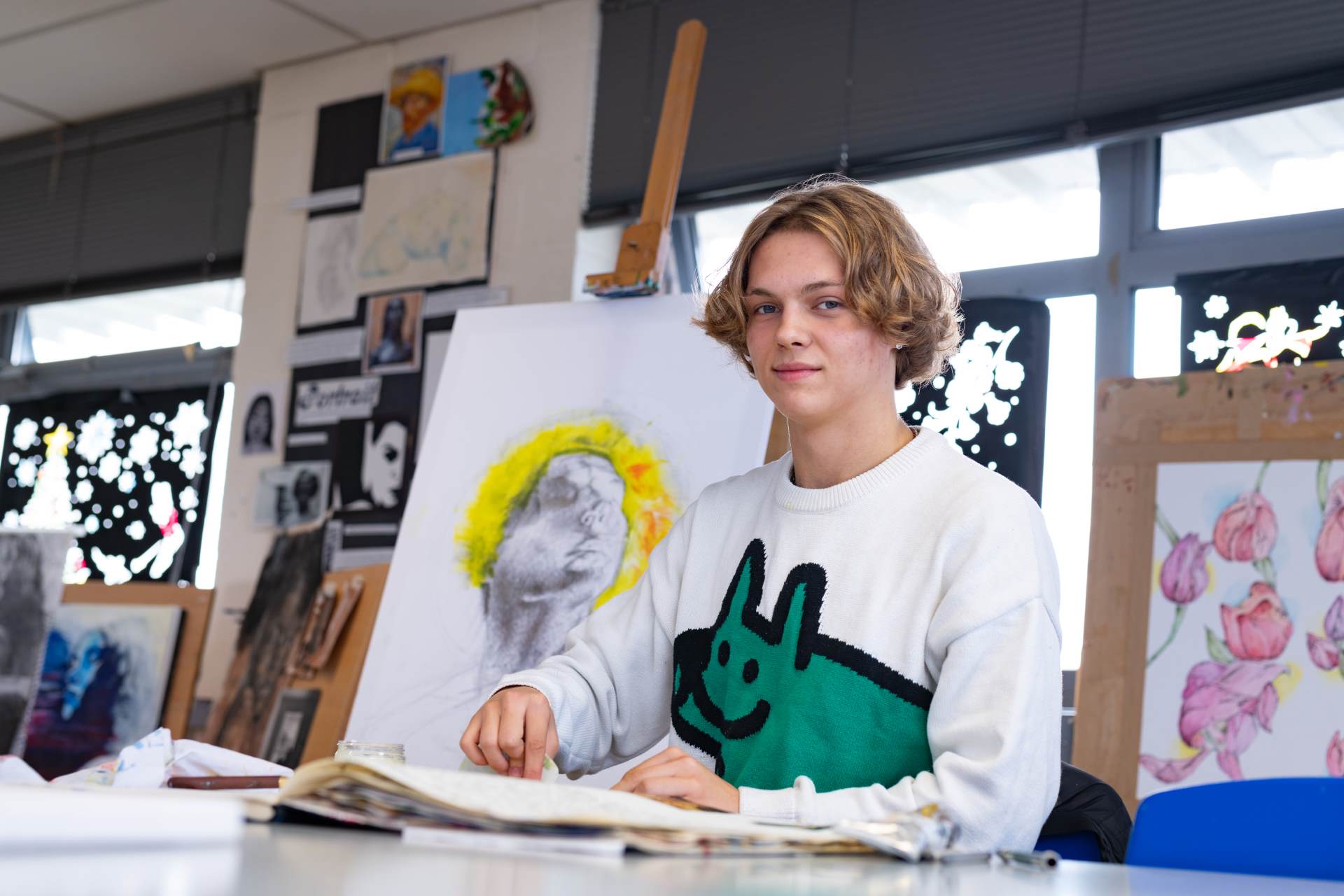 Welcome
Chrysalis Educational Multi Academy Trust (CMAT) was established in September 2017 with our schools retaining their individual identity, history and shared expectations of high standards for all.
Our mission statement is:
'A family of schools working together in partnership to provide centres of educational excellence for all.'
Chrysalis was borne out of moral purpose and the desire of two academies to come together to forge a bond of mutual respect that underpins all that we do. That moral purpose is enshrined in the belief that together we can change the world for our young people. We are incredibly proud of who we are and what we stand for. We believe that innovation, creativity and autonomy are an intergral part of ensuring that all of our pupils are successful.
We have forged a set of shared values and ways of operating that are the foundations of what we stand for in our commitment to the provision of the highest quality of education for all. We expect learners of CMAT to be confident so that they can compete with their local, national and international peers in all aspects of their educational experience and in the world of work. Our core values are: Excellence, Responsibility, Respect, Aspiration and Perseverance.
Pupils and staff at CMAT benefit from our shared determination to be an outstanding provider in a rich and complex educational environment with exceptional facilities and a broad and balanced curriculum. This includes high quality leadership that is committed to securing the best possible teachers and support staff alongside a high-quality staff training programme.
At CMAT we believe that it is essential to work in partnership with other schools, academies and organisations both locally and nationally. We have embraced the role of being a national support school and have been recently accredited the prestigious World Class Schools Mark, 'Flagship' Inclusion Quality Mark and the AfPE accreditation.
Executive Headteacher: Ms Hyde-Boughey